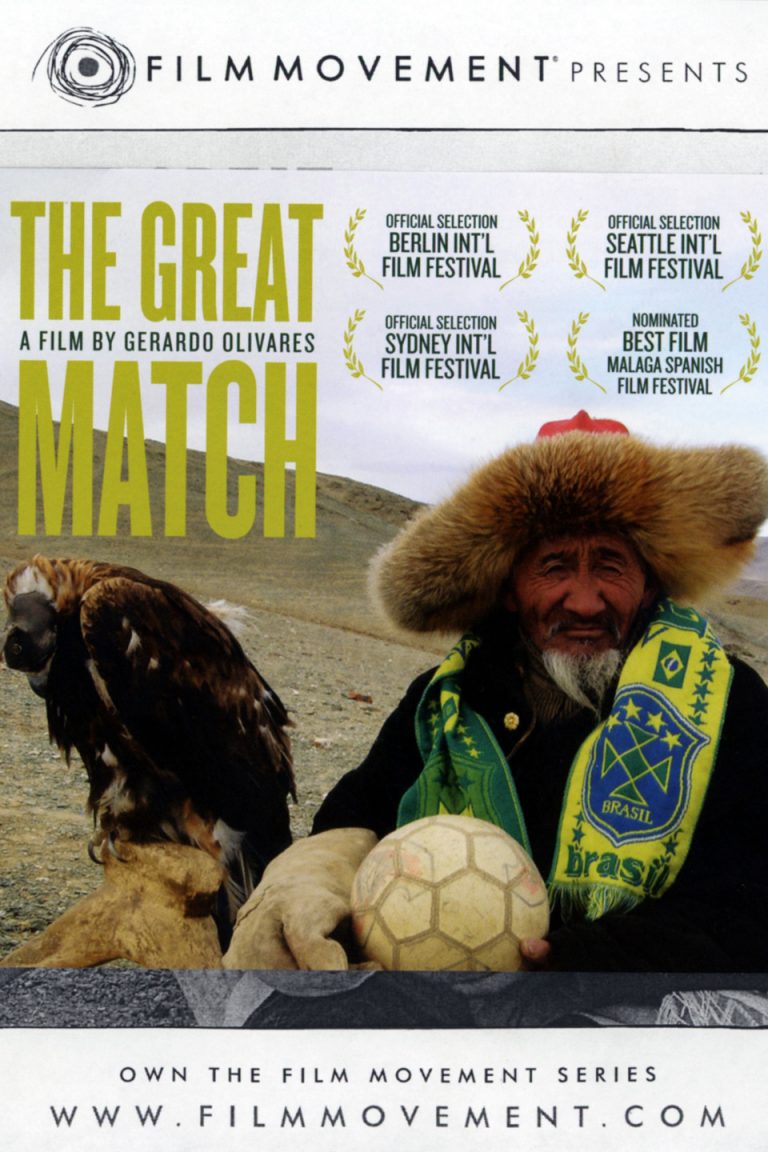 About The Great Match
The heroes in the documentary comedy The Great Match have never met, but they share two things in common: they all live in the most remote corners of this planet, and they are determined to watch the final match of the soccer world championship 2002 between Germany and Brazil on television. With ingenuity and much will power, the Mongolian nomad family, the Tuareg Camel caravan, and the Indian tribe from the Amazon achieve their goal. At the end, all of them anxiously watch the screen as their heroes battle it out on the field.
A Spanish-German co-production, The Great Match celebrated its premiere at the International Film Festival in Berlin in the category "Berlinale Specials" in 2005. The "Berlinale Specials" series features extraordinary new productions and film personalities, and honors films reminiscent of movie classics or deserving special attention for historical reasons.
Directors
Gerardo Olivares
Production
Greenlight Media AG/Wanda Vision
Germany/Spain 2006
Release Date
June 7, 2007 – Berlinale Official Selection