FEED YOUR CREW
Introducing Greenlight Filmcatering: Your Recipe for Production Success
Lights. Camera. Optimize. Contact Greenlight Filmcatering today to discuss your film production's catering needs. Let us handle the nourishment, so you can focus on capturing magic on screen. Together, let's make your production a culinary success story.
Why choose Greenlight Filmcatering?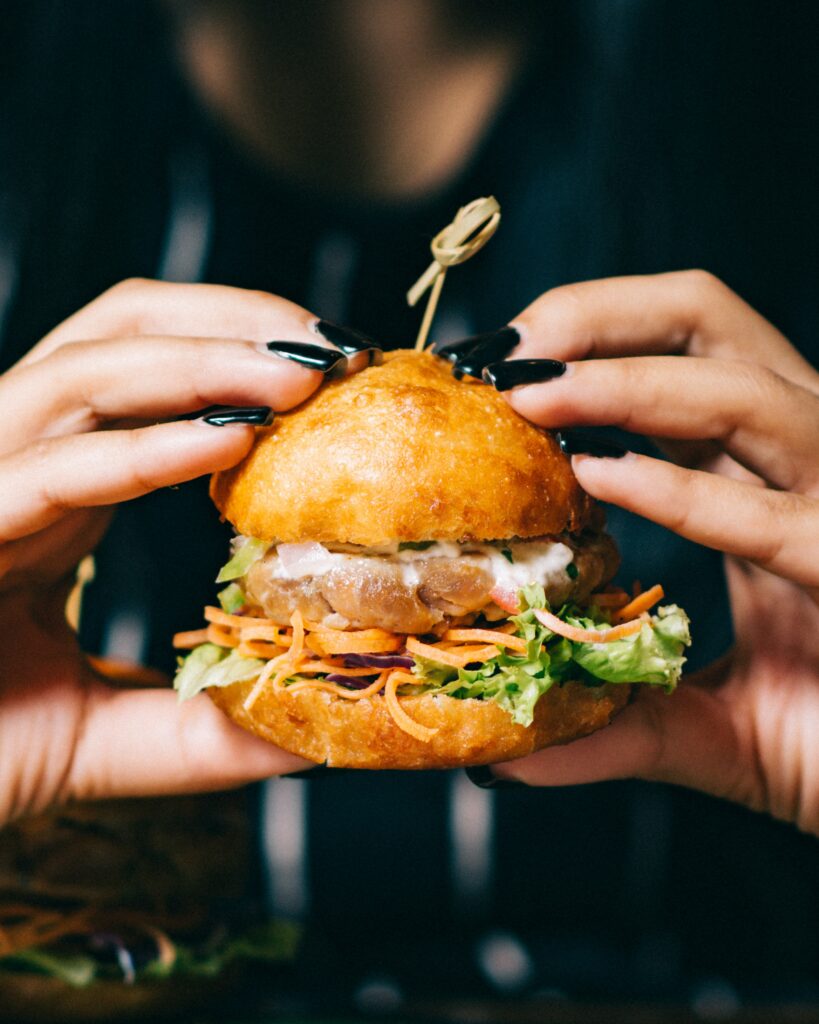 Process Optimisation: We understand that time is of the essence on a film set. Our process-optimized catering solutions are designed to eliminate bottlenecks and keep your crew's energy levels high. From efficient meal planning to streamlined service, we ensure your production stays on track.
Customized Menus: We believe that no two productions are the same, which is why we offer fully customizable menus tailored to your specific requirements. Our experienced culinary team crafts delicious dishes that cater to diverse dietary preferences and restrictions, guaranteeing everyone on set enjoys a satisfying meal.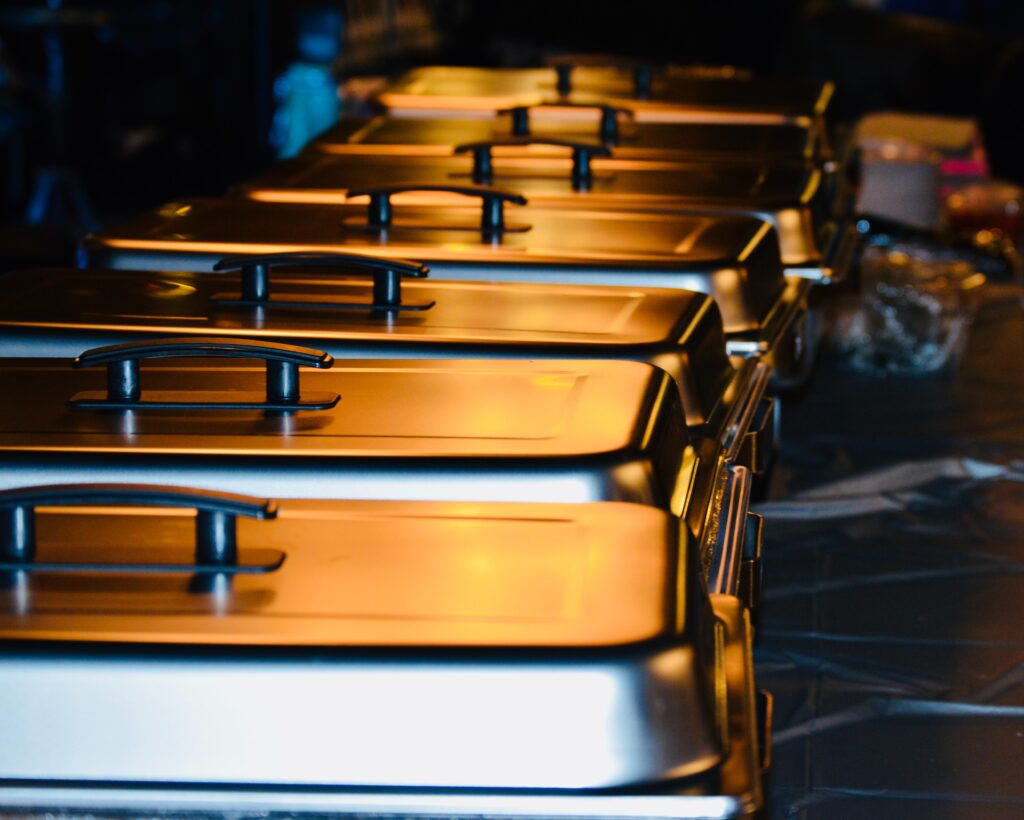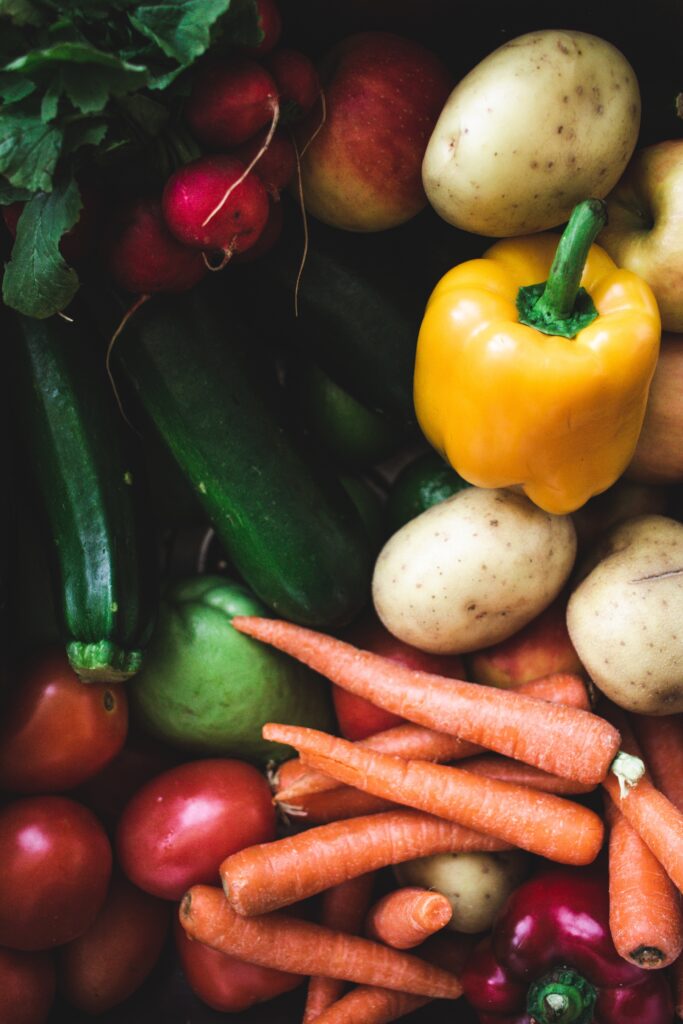 Fresh, Quality Ingredients: We believe that great food starts with great ingredients. That's why we source only the freshest, locally-sourced produce and finest ingredients for our dishes. From farm-to-table goodness to culinary craftsmanship, our food not only nourishes but delights the senses.
Impeccable Service: Our dedicated crew of catering professionals understands the unique demands of the film industry. With prompt, friendly service and attention to detail, we ensure a seamless dining experience that leaves your cast and crew focused on what matters most—creating exceptional cinema.